Buy TracerPlus
Call us and get your licenses today.
1-877-640-4152
1-631-727-8084 ( International Orders )
Can't talk now? Use the link below.
Ready To Order
Use our online order form to place an order for all of your mobile application licenses. If you have any questions please give us a call, we'd be happy to help.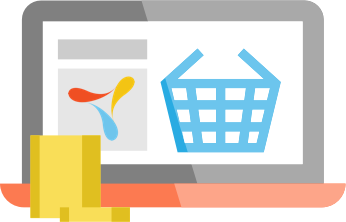 The Custom Solution Road Map
Need a solution fast, but don't have the means to do it? Look no further than our Custom Solution service! For a small fee, we will build a Mobile Solution to your exact specifications in as little as 4 weeks, and for a fraction of the cost you might expect from any other custom code development service. 

If a Custom Solution sounds like the right fit for you, click the button below to go to our Custom Solution order page.
Custom Solution Order