Description
Your Brand, Your License!
Your Branding
Your Brand is important, why not use it on everything you do, including your TracerPlus mobile Apps?  With publisher you can add your own icons, banner, phone numbers and hide TracerPlus Branding.
Your License
If you resell TracerPlus, what prevents your competitors from unlocking what you have done and reselling it for the same or and even lower price?  Now with Publisher you can lock out your competitors with custom two tier licensing that ONLY YOU have access to.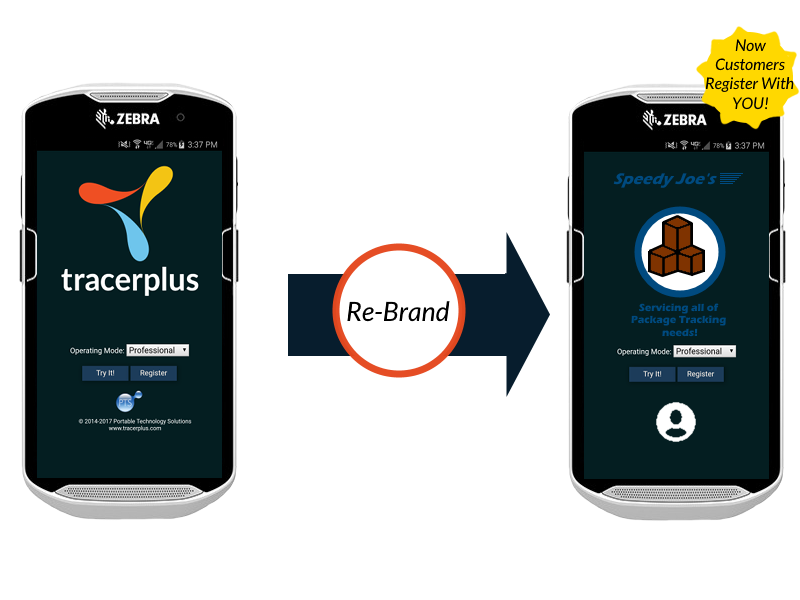 TracerPlus Desktop Publisher Edition Features
•Rebrand TracerPlus Apps for Android, Windows Mobile, CE, and soon iOS apps. •Re-brand TracerPlus Splash Screen, Launcher Screen, and Application Icons
•Sell your newly branded apps on any platform at your price •Create your own Product ID so only your registration codes work
If you're still unsure if TracerPlus Publisher is right for you, check out this video to see the other ways you can make TracerPlus work for you!