Mobile Data Collection App Development
Anyone Can Develop Barcode, RFID, and BLE Mobile Apps for Free. Supports iOS, Android, and Windows. No Programming Required.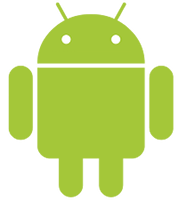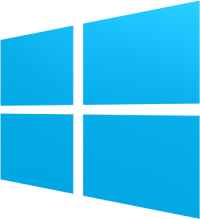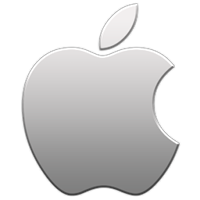 Join our growing community of TracerPlus Super Users!
The MacGyver types that put in the time to learn TracerPlus and quickly deploy mobile applications throughout their organizations with an affordable budget. At PTS we work hard at providing the resources that enable our users to do it themselves.
Short on time or Resources. Let us configure the application for you.
Work with a PTS certified software engineer to configure a custom mobile app that meets your specific needs. Applications often take as little as two weeks to configure and deploy.
Contact our sales team for a free consultation and budgetary quote today: 631-727-8084