Open Office Hours
YOUR OPPORTUNITY TO TALK ALL THINGS BARCODE AND RFID DATA COLLECTION WITH OUR CLEARSTREAM & TRACERPLUS DEVELOPMENT TEAM.
At PTS, we value excellent customer service and reliable applications for your scanning needs. One of the many benefits of having our U.S. based development and customer service in-house is that you can easily connect with those who design and develop the applications you and your staff use.
Open Office gives you a virtual opportunity to speak live with our team, who has over  50 years of combined experience with TracerPlus mobile and ClearStream fixed RFID solutions. It's your opportunity to ask questions or provide valuable feedback.
Our weekly Open Office sessions are on Tuesdays from 2:00 PM to 3:00 PM EST and Thursdays from 10:00 AM to 11:00 AM EST. You can register through the link below. Once you connect to your session, simply enter your name, company name and your question in the chat window. We will let you know where you are in the que. Once it is your turn, we will open your phone line and begin. While you are waiting, you can hear other customer questions and feedback, which you may also find useful. It's important to note that other participants will be able to hear yours as well.
You can learn more about our seasoned technical support team that run the Open Office hours here.
NEW AGENDA ANNOUNCEMENT: Both Tuesday and Thursday Open Office hours are now open for both TracerPlus and ClearStream RFID allowing all of your data collection questions answered across both days. Feel free to even ask general RFID questions outside of specific TracerPlus or ClearStream RFID scenarios.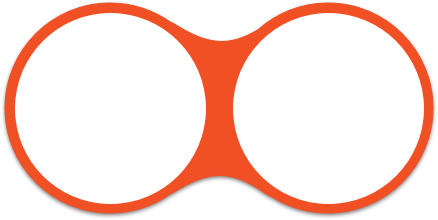 TUESDAYS
2 pm - 3 pm
THURSDAYS
10 am - 11 am
All times are Eastern Standard Time (EST) - Subject to close during holidays