Our mobile solution architects will answer your questions live and teach you best practices for mobile application development.
Open Office Hours
Come On In and start achieving all of your mobile application goals.
PTS offers an open line for you to dial in and get expert advice live! With over 20 years of combined experience and nearly 1000 TracerPlus applications to date both Howie and Joe offer a wealth of knowledge when it comes to TracerPlus mobile application development.
Our goal is to provide consulting advice and strategies, offer TracerPlus best practices, and point you to our available resources that will help your continued learning efforts when our office is closed.
Open Office is on a first come first serve basis. Upon arrival please enter your name, company name, and question in the chat window. We will let you know where you are in the line. Once it is your turn we will unmute your phone and begin our session. Please note other users will be able to hear you.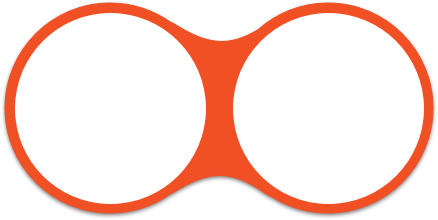 TUESDAYS
2 pm - 3 pm
THURSDAYS
10 am - 11 am
Register
(Local time - subject to close during holidays)