Fast Track Training - TracerPlus Mobile Development
If you need an app fast, our Fast Track Training is the service for you.
What is "Fast Track Training"?
One of the premium services we offer for TracerPlus is what we call "Fast Track Training". This is an online or over the phone based service in which you can buy an amount of time to be trained 1 on 1 by one of our TracerPlus specialists in a variety of TracerPlus features that can be customized to your liking.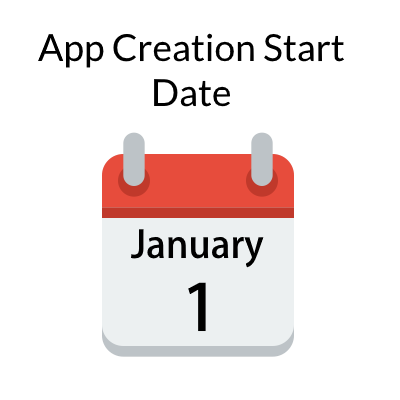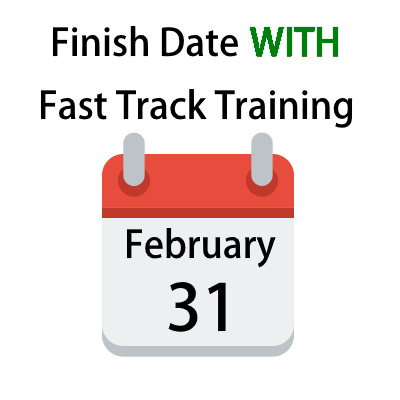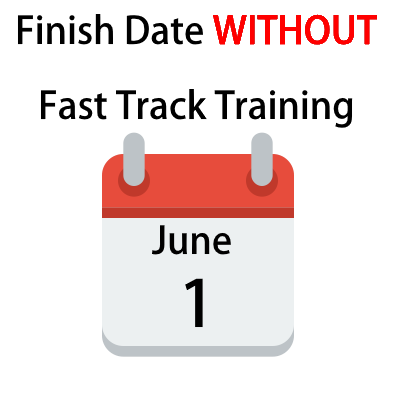 What Can I learn from Fast Track Training?
Here are some common Fast Track Training topics:
RFID
Lookups / Calculations
Form Navigation
Connect Configuration
Printing / Messaging
Barcode Parsing
Optimizing your Current App
Tips and Tricks
And Much More!

Purchase Fast Track Training
How do I buy Fast Track Training? If we have convinced you that you could benefit from sessions of Fast Track Training, it's easy to purchase one (or even more!). Simply follow the link below to our Fast Track Training pricing page and make the final decision of whether or not to purchase it. You can spend as much or as little time on any topic on each session, so buy as much or as little as you need to make sure you have all the knowledge you need.