Premium Support
Free Upgrades, Live Support, and Exclusive Learning Events
Welcome to the PREMIUM support portal!
Here you can find all of TracerPlus's most in-depth and comprehensive support options, 
many of which involve live personalized support from our specialists.

Support Plans
Need extra help? Want to make sure you are always up to date with the latest versions of our software. Take a look at our support plans to get all of the extra help you need.

Fast Track Training
We here at TracerPlus want our users to be as self sufficient as possible. That's why we designed Fast Track Training. Get hands on training with one of our experienced technicians and learn to create the mobile app of your dreams.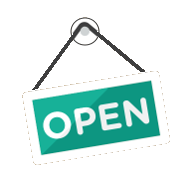 Open Office Hours
Twice a week, every week, we here at PTS open our offices for our users. Join our Open Office Hour to ask your question live to one of our experienced mobility specialists.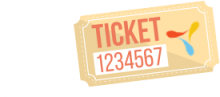 Submit a Ticket
Submit a Ticket to our Technical Support Department, or login to view existing tickets. You can also visit the main Support Portal for additional links and info.