PTS Releases Software Featured in the BlueStar in a Box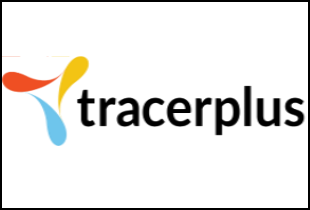 Portable Technology Solutions, LLC (PTS) announced the availability of three mobile applications built on the TracerPlus platform and featured in the In A Box Solutions collection distributed by BlueStar. Demo versions of each application are available for download at TracerPlus.com.
Calverton, NY: Portable Technology Solutions, LLC (PTS) has released trial versions of Fire Master Hydrant and Building Inspections, Police Inspection and Equipment Readiness and Field Technician Work Orders available for immediate download. Built using the TracerPlus Desktop development tool, each of these applications are provided as an all in one installer file, complete with sample data. In each case, these applications serve as a software component of the In a Box series offered through BlueStar Distribution.
The industry leading In A Box series is designed to provide an all in one solution including hardware from Motorola and O'neil as well as the pre-configured software. The series is primarily targeted towards city services including Fire Departments, Water Authorities and Law Enforcement Agencies, but also provides solutions for private businesses.
As part of the Firefighter In a Box solution, TracerPlus Fire Master Hydrant and Building Inspection is a ready-made application for hydrant inspections and for common building code inspections such as fire protection, egress, electrical and storage. For more information and a link to download the trial, click here.
TracerPlus Police Inspection and Equipment Readiness provides forms for vehicle, officer and equipment inspections and is part of BlueStar's Cop In A Box solution. The downloadable trial and additional information can be found here.
The Mobile Work Order application featured in Technician in a Box, includes sample data focused on the HVAC industry, yet the application itself can be used for a variety of markets that depend on an on-site work force. The application includes parts and labor calculations as well as routing and appointment information that can be updated wirelessly as jobs are completed. Detailed information and the trial download are located here.