TracerPlus Software Downloads
Use our free trials to see how easy it is for anyone to develop and
deploy mobile apps with TracerPlus.
Deploy to iOS, Android, Windows PCs, or Windows Mobile and CE Devices
TracerPlus Mobile Client runs the apps you create in TracerPlus Desktop on your mobile handheld or Windows PC.  Follow the directions below for your operating ( iOS, Android, Windows PC, Windows Mobile / CE ) system to get started. 

- Android TracerPlus Mobile Client users have three options -
Method 1 - Google Play ( Recommended )
Search "tracerplus v10" in the Google Play app on your Android device and click the Install option. This can also be accessed from a web browser using the following link:
TracerPlus 10.2 -  https://play.google.com/store/apps/details?id=com.pts.tracerplus10 
Method 2: Scan a QR Code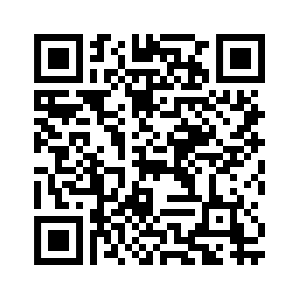 Scanning the QR code requires an application that can read QR Codes. If you do not have a QR Code reading application we recommend using QR Droid. Once scanned, this should launch a web browser on the device and the download should start. Follow the on-screen prompts to complete the installation.
Method 3: Download .apk file
Click Here to download the TracerPlus.apk version 10.2 file to your PC. Copy this file over to the Android device. Navigate to the folder you copied the TracerPlus.apk file on the device and tap it to start the installation of TracerPlus.
You can find more information about deploying TracerPlus Apps to Android devices on TracerPlus version 8 and above from this article.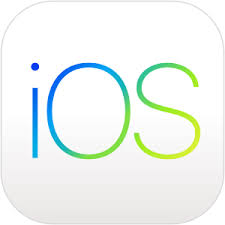 - TracerPlus for Windows PCs -
Download the latest version here - Download
Double click the file when the download is complete to install

- TracerPlus Windows Mobile and CE -
Open TracerPlus Desktop
Connect device
Navigate to Tools in the menu
Select Install TracerPlus to Device -> Windows Mobile
Automate Data Syncing
TracerPlus Connect is an all-in-one syncing tool that enables organizations of any size to share their SQL, MySQL, Oracle and Access data with their mobile workforce.  Customers can even configure syncing directly to their Excel Workbooks or any ODBC compliant data base. 
Through a simple no-code drag and drop interface TracerPlus customers can transform virtually any software system into a custom fit mobile tool.
Share virtually any data source with your mobile workforce.
Unmatched syncing and real time data connectivity options.
Compatible with SQL Server, MySQL, Oracle, MS Access and most other ODBC Compliant databases.
Compatible with Excel workbooks, Text files, and custom APIs including Salesforce.
No Programming Required.
Version History
| Software | Platform | Version | Comment |
| --- | --- | --- | --- |