Pricing
Licensing is simple and you don't have to buy it to try it.
Design your Apps for free, buy licenses for the devices you use.
Jump To:
Mobile Device Licenses
TracerPlus Standard
FOR SIMPLE APPLICATIONS
Have a need to quickly develop simple mobile forms for barcode scanning applications? TracerPlus standard edition might be the solution.
Up to 32 Barcode Enabled Applications
10 Fields of data per record
Enterprise class barcode features
Data Capture fields included Text, Drop Down, Check Box, Radio Button and Variable
TracerPlus Professional
FOR ADVANCED APPLICATIONS
Includes all of the features of TracerPlus standard edition, but adds the flexibility and power needed to create enterprise class data collection forms.
All the features of TracerPlus Standard
RFID Enabled
100 Fields of data per record
Data Lookups
Date and Number Calculations
Signature Capture
Image Capture
GPS Coordinate Capture
Data Parsing and Smartform Rules
Run Custom SQL Statements
Conditional Logic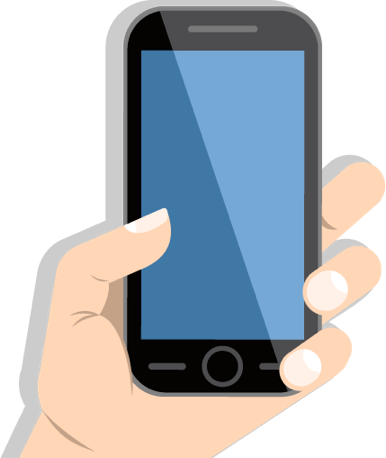 Standard
Single
$164.99
PER DEVICE
Professional
Single
$324.99
PER DEVICE
5 Pack
$243.75
PER DEVICE
10 Pack
$194.99
PER DEVICE
TracerPlus Connect
Connect makes it easy to share your PC and Server based data with your mobile workforce.  Simply map your database(s) to your TracerPlus Mobile App(s) and your processes become paper free and more efficient.  Data sharing / syncing can be configured for real time in WAN and Wifi environments or batch for wifi / wan free environments or batch wireless for those more challenging situations.  
Single User License
$223.99 PER DEVICE
Five User Pack
$167.99 PER DEVICE
Ten User Pack
$139.99 PER DEVICE
Publisher Edition
Re-brand, Build, and license your own Android and Windows Mobile/CE Apps, 100% controlled by you, TracerPlus Desktop - Publisher Edition. Call us today and we'll help you get started.
 

Learn More About Publisher
Publisher License
$3600.00